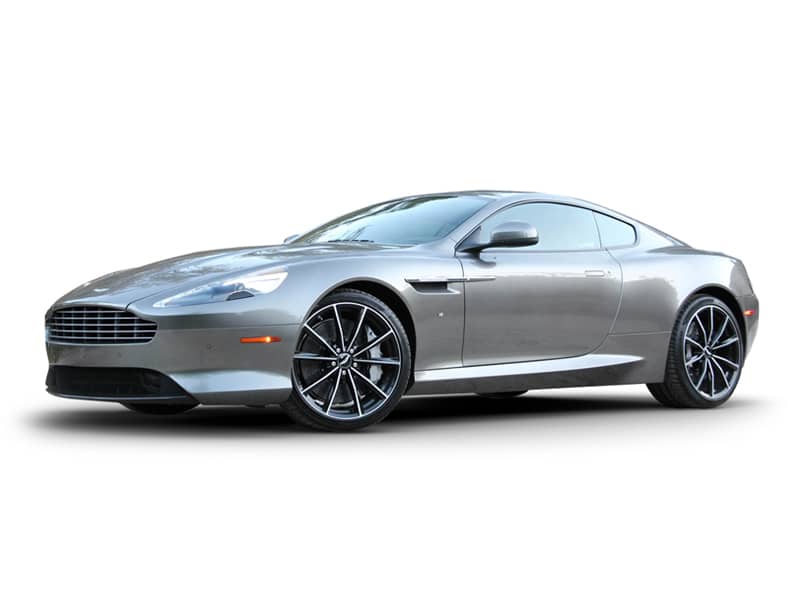 HIRE A Aston Martin DB9
ENGINE SIZE
6.0 L V12
BHP
470
0 to 100km/hr
4.8 SECONDS
TOP SPEED
298 km/h
Book this car now for fully guaranteed delivery
FROM ONLY
€680 / DAY
Call our dedicated reservation team on +34 617 778 453
Aston Martin DB9 RENTAL
The Exterior
The Aston Martin DB9 is a beautiful 2-door coup? GT sports car, equipped with a 5.9L V12 engine and 510bhp. The DB9 is the embodiment of the company's philosophy.
Engine and Driving Power
This is an inspiring GT so whether you are wanting to experience the clear German autobahn or drive on a twisty Italian road the DB9 is the intelligent choice of car to hire.
The Interior
The inside of the DB9 is a pretty special place to spend time. If you want to look like a million dollars this is one of the best places to choose.
ABOUT Aston Martin
From its HQ in Gaydon Aston Martin has long been regarded as one of the worlds leading luxury car manufacturers. The words Power, Beauty and Soul are among the first things that greet you on the company website www.astonmartin.com and really sum up the experience to be had when driving an Aston Martin. The timelessly classic design which features in all of the Aston Martin range are a testament to the craftsmanship employed when creating these amazing machines. Since their launch in January 1913 in a small workshop in Hanniker Mews, London the Aston Martin Brand has gone on to be the car of choice for film stars and racing drivers alike.
OTHER Aston Martin'S AVAILABLE
Aston Martin Hire in Europe
More Luxury Brands in Europe
More Luxury Categories in Europe