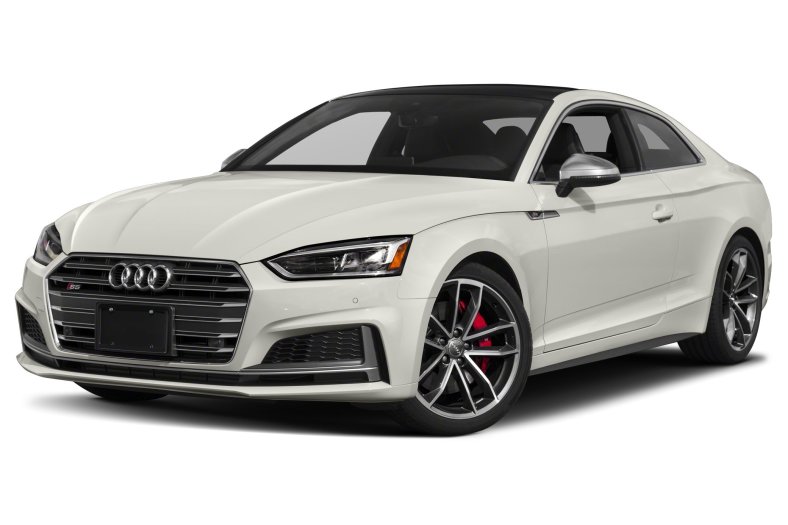 HIRE A Audi S5
ENGINE SIZE
4.2 L V8
BHP
349
0 to 100km/hr
5 SECONDS
TOP SPEED
249km/h
Book this car now for fully guaranteed delivery
FROM ONLY
€280 / DAY
Call our dedicated reservation team on +34 617 778 453
Audi S5 RENTAL
The Audi S5 is propelled by a turbocharged 3.0 litre engine worked with an 8 speed automatic transmission. Inside the S5 has standard front bucket seats with diamond stitching, and a flat-bottom steering wheel with S badging.
The Audi S5 was released in coupé form to the public at the same time as the A5. The Audi S5, in comparison to the A5, features a different fascia (as do most Audi S and RS models), including a string of LED daytime running lights around the bi Xenon headlamps and a vertically striped chrome grille.
In many markets, the S5 includes as standard, 19″ alloy wheels with a five parallel spoke design, bigger brakes, heated leather sport seats, and other convenience features, some of which are available only as an option on the A5. Changes for 2010 model year include LED tail lamps, the introduction of Premium Plus and Prestige trim levels, and new optional equipment such as Leather/Alcantara seats.
Despite sharing the same nameplate, the powertrains were different between the coupé and the Cabriolet/Sportback for the 2010–12 model years. The 2010–12 Audi S5 coupé had a 4.2 litre Fuel Stratified Injection (FSI) V8 engine[5] that produces 260 kW (349 hp), while the S5 Cabriolet and Sportback have a supercharged 3.0 litre TFSI V6 engine producing 245 kW (329 hp) which is shared with the 2010 Audi S4 3.0 TFSI quattro sedan and avant.
The coupé had a choice of either a six speed manual or six speed Tiptronic, while the Cabriolet/Sportback have the seven speed S-tronic dual clutch transmission.
ABOUT Audi
Audi Hire in Europe
More Luxury Brands in Europe
More Luxury Categories in Europe