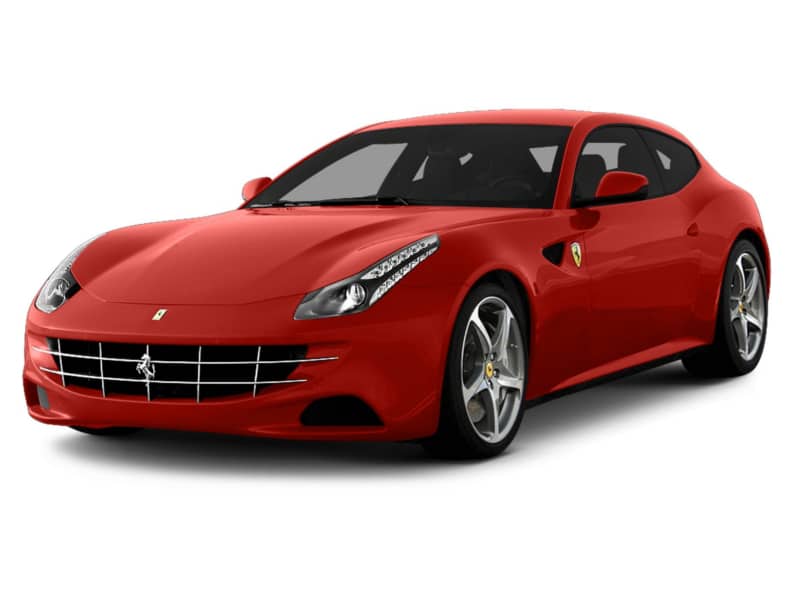 HIRE A Ferrari FF

ENGINE SIZE
6.3L V12
BHP
651
0 to 100km/hr
3.7 SECONDS
TOP SPEED
335 km/h
Book this car now for fully guaranteed delivery
FROM ONLY
€1080 / DAY
Call our dedicated reservation team on +34 617 778 453
Ferrari FF RENTAL
The Exterior
Ferrari, from a small factory in Maranello, Italy, has created a brand instantly recognizable throughout the world. It appears that Ferrari is taking over the car world, one car at a time.
Engine and Driving Power
The Ferrari FF is a GT car and is a brilliant option for long distance breaks and ideal if you have passengers. The FF is of course a high performance Ferrari but it includes comfort and elegance in the driving experience.The advanced traction control means that the FF drives brillaintly in winter conditions and is therefore a popular rental option in Germany, Austria and Switzerland.
The Interior
Ferraris are pure pieces of art and the interior and exterior of the FF is no exception.
ABOUT ferrari
Ferrari S.p.A. is an Italian luxury sports car manufacturer based in Maranello. Founded by Enzo Ferrari in 1929, as Scuderia Ferrari, the company sponsored drivers and manufactured race cars before moving into production of street-legal vehicles in 1947. Enzo Ferrari was not initially interested in the idea of producing road cars when he formed Scuderia Ferrari in 1929. Ferrari prepared and fielded Alfa Romeo racing cars for amateur drivers. In 1933 Alfa Romeo withdrew its in-house racing team and appointed Scuderia Ferrari as works team. The first Ferrari road car was the 1947 125 S, powered by a 1.5 L V12 engine – Enzo Ferrari reluctantly built and sold his automobiles to fund Scuderia Ferrari. Since the companys beginnings, Ferrari has been involved in motorsport, competing in a range of categories including Formula One and sports car racing through its Scuderia Ferrari sporting division as well as supplying cars and engines to other teams and for one make race series.
OTHER ferrari'S AVAILABLE
ferrari Hire in Europe
More Luxury Brands in Europe
More Luxury Categories in Europe