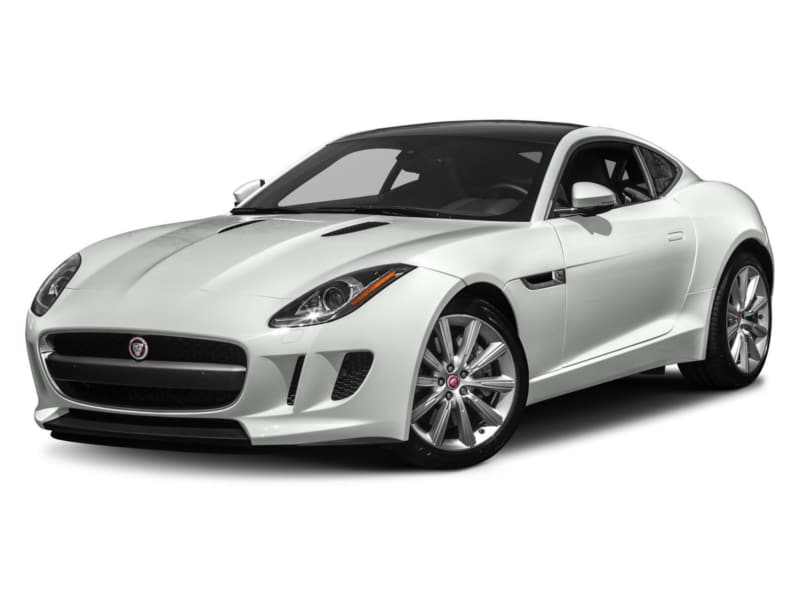 HIRE A Jaguar F-Type
ENGINE SIZE
V6 340
BHP
3.0L
0 to 100km/hr
5.1 SECONDS
TOP SPEED
259km/h
Book this car now for fully guaranteed delivery
FROM ONLY
€400 / DAY
Call our dedicated reservation team on +34 617 778 453
Jaguar F-Type RENTAL
The Exterior
The Jaguar F Type is a sporty , supercharged 2 seater which is the successor to the infamous and iconic E Type.The aluminium body is all sleek lines and recognisable Jaguar good looks. The F Type rivals the Porsche 911 cabriolet and Aston Martin V8 Vantage.
Engine and Driving Power
The F Type is a rear wheel drive with an 8 speed automatic gearbox. The drive is all about speed, this is a muscular dynamic ride which will give you very little vibration for a convertible. Despite its ability at speed the F Type is great to drive at slower speeds too.
The Interior
Inside the car the F Type presents a great driving position and the cabin is roomy, leathery and sophisticated.
ABOUT jaguar
For more than 90 years Jaguar has created driving machines that "provide moments that feed your soul". Jaguars founder, Sir William Lyons insisted that each and every car the company produced is a perfect combination of performance and beauty and the company holds that true to this day. Their most recent addition to the Jaguar stable, the F-TYPE has wowed enthusiasts the world over and Jaguar describe it as continuing the bloodline with a heritage in the C, D, E-Type, F Pace and X range. The E-Type often begin described as the most beautiful car in the world. With a history dating back nearly a century, it comes as no surprise that Jaguar have a side of the business dedicated to "Jaguar Heritage". By supporting owners of the historic cars with servicing and parts they feel it will allow future generations to enjoy these stunning vehicles. Many have said the F-TYPE is already a modern classic, but Jaguar may have other modern plans for the future. The stylish F Pace they have showcased is certainly giving other luxury 4x4s a run for their money. With an eye on the environment Jaguars stunning supercars boasts amazing performance and is rocketed along using it parellel hybrid electric engine. This could be a sign of things to come but one thing is for sure, whatever the future holds the Jaguar driving experience is one that is always going to be unforgettable.
jaguar Hire in Europe
More Luxury Brands in Europe
More Luxury Categories in Europe