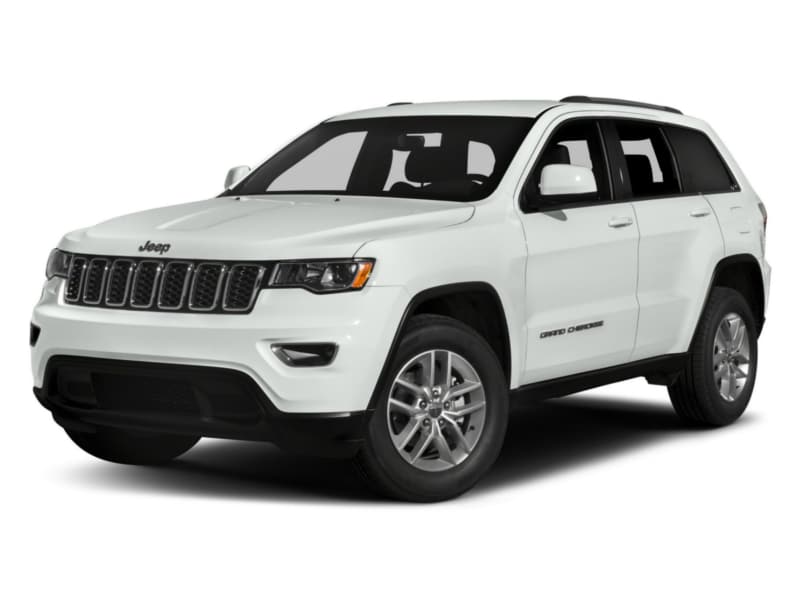 HIRE A Jeep Grand Cherokee
ENGINE SIZE
3.6
BHP
360
0 to 100km/hr
7.3 SECONDS
TOP SPEED
190 km/h
Book this car now for fully guaranteed delivery
FROM ONLY
€180 / DAY
Call our dedicated reservation team on +34 617 778 453
Jeep Grand Cherokee RENTAL
The fourth-generation Grand Cherokee retains its classic Jeep styling combined with a modern and sleek body style. The interior features leather trim and real wood accents, plus Bluetooth and uConnect electronics options. With the additional awards for the 2011 Grand Cherokee, the Jeep Grand Cherokee has won 30 awards for off-road capability, luxury, value, best-in-class, and safety, making it the most awarded SUV ever. Among the awards are: Top Safety Pick for 2011 from the IIHS, listed as a Consumers Digest Best Buy for 2011, Safest SUV in America by MSN Autos, and Truck of the Year for 2011 by The Detroit News.
Like previous generations, the WK2 Grand Cherokee chassis is a steel unibody. Unlike previous generations, it features four-wheel independent suspension for better on-road handling. The WK2 and 2011 Durango use a Chrysler designed and engineered platform/chassis that Mercedes-Benz later used for the Mercedes-Benz W166 series. The Chrysler designed platform was part of the DaimerChrysler engineering projects that were to launch the WK2 Grand Cherokee with the Mercedes-Benz ML to follow. However, due to the subsequent sale and bankruptcy of Chrysler, the Grand Cherokee launch was delayed and the ML launched before the Grand Cherokee.
ABOUT jeep
Jeep is a brand of American automobiles that is a division of FCA US LLC (formerly Chrysler Group, LLC), a wholly owned subsidiary of Fiat Chrysler Automobiles.  The former Chrysler Corporation acquired the Jeep brand, along with the remaining assets of its owner American Motors, in 1987. The division is headquartered in Toledo, Ohio. Jeep's current product range consists solely of sport utility vehicles and off-road vehicles, but has also included pickup trucks in the past. The original Jeep was the prototype Bantam BRC. Willys MB Jeeps went into production in 1941 specifically for the military, arguably making them the oldest four-wheel drive mass-production vehicles now known as SUVs.  The Jeep became the primary light 4-wheel-drive vehicle of the United States Army and the Allies during World War II, as well as the postwar period. The term became common worldwide in the wake of the war.
jeep Hire in Europe
More Luxury Brands in Europe
More Luxury Categories in Europe