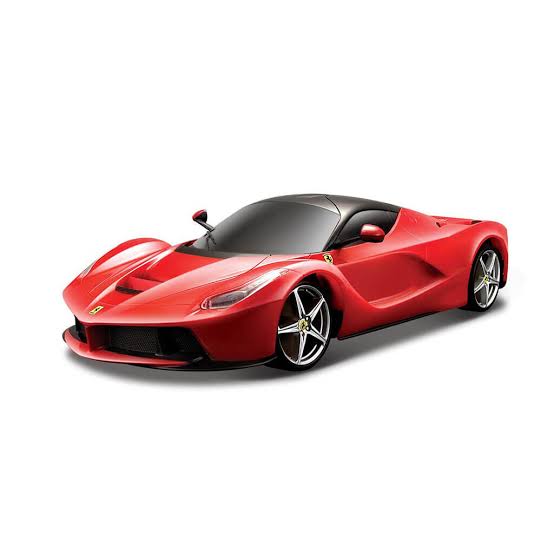 HIRE A LaFerrari

ENGINE SIZE
6.3 V12
BHP
707
0 to 100km/hr
3 SECONDS
TOP SPEED
350 km/h
Book this car now for fully guaranteed delivery
FROM ONLY
€12980 / DAY
Call our dedicated reservation team on +34 617 778 453
LaFerrari RENTAL
The LaFerrari represents Ferrari's most ambitious project yet to push the boundaries of technology on a road car, drawing together the finest expression of the marque's technical capabilities in both GT and Formula 1 engineering.
The LaFerrari is Ferrari's first ever production car to be equipped with the F1-derived hybrid solution – the HY-KERS system – which combines an electric motor producing over 150 CV with the most powerful incarnation yet of Ferrari's classic V12, with 800 CV at 9000 rpm.
ABOUT ferrari
Ferrari S.p.A. is an Italian luxury sports car manufacturer based in Maranello. Founded by Enzo Ferrari in 1929, as Scuderia Ferrari, the company sponsored drivers and manufactured race cars before moving into production of street-legal vehicles in 1947. Enzo Ferrari was not initially interested in the idea of producing road cars when he formed Scuderia Ferrari in 1929. Ferrari prepared and fielded Alfa Romeo racing cars for amateur drivers. In 1933 Alfa Romeo withdrew its in-house racing team and appointed Scuderia Ferrari as works team. The first Ferrari road car was the 1947 125 S, powered by a 1.5 L V12 engine – Enzo Ferrari reluctantly built and sold his automobiles to fund Scuderia Ferrari. Since the companys beginnings, Ferrari has been involved in motorsport, competing in a range of categories including Formula One and sports car racing through its Scuderia Ferrari sporting division as well as supplying cars and engines to other teams and for one make race series.
OTHER ferrari'S AVAILABLE
ferrari Hire in Europe
More Luxury Brands in Europe
More Luxury Categories in Europe