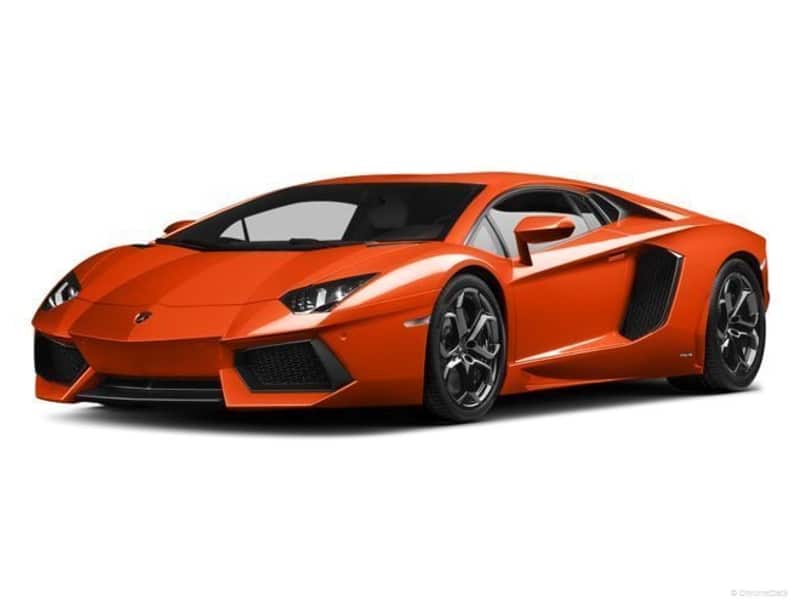 HIRE A Lamborghini Aventador
ENGINE SIZE
6.5L V12
BHP
700
0 to 100km/hr
2.9 SECONDS
TOP SPEED
350km/h
Book this car now for fully guaranteed delivery
FROM ONLY
€1500 / DAY
Call our dedicated reservation team on +34 617 778 453
Lamborghini Aventador RENTAL
Automotive magazines such as Car and Driver and Motor Trend reviewed the Aventador. Car and Driver titled their article "The best Lamborghini ever." Motor Trend described it as "the friendliest V-12 supercar in the world." Praise for Lamborghini's all-new V-12 powerplant centered on the engine's responsiveness, torque, and smooth power output. Criticism centered mainly around the Aventador's unrefined single-disc clutch.
On 31 July 2011, the Aventador was reviewed by the motorsport show Top Gear. Host Richard Hammond was impressed with the performance and handling of the car. His biggest complaint was a nostalgic poke at the Aventador's accessible temperament, implying that it left him longing for the "danger" associated with driving previous Lamborghini supercars. The Aventador posted the fifth fastest time ever recorded on the Top Gear test track with a time of 1:16.5, beating the US$2,000,000 Bugatti Veyron Super Sport, the Ferrari Enzo, the Porsche 911 GT3, and other supercars from around the world. In season 18 of the programme, presenter Jeremy Clarkson said that the Aventador is better than the Ferrari 458 Italia (which they had previously called the best supercar ever), describing it as being "£200,000 worth of dreams." The Aventador won the "Supercar of the Year 2011" from Top Gear.
The Lamborghini Aventador S was revealed on 19 December 2016. The 6.5 litre V12 engine now produces 740 PS (544 kW; 730 bhp) at 8,400 rpm (40 PS more than the standard Aventador) and 690 N·m (509 lb·ft) at 5,500 rpm. The performance figures are the same as the standard Aventador.
The S received four wheel steering, permanent four wheel drive and a slightly updated suspension. The suspension is controlled by the 'Lamborghini Dinamica Veicolo Attiva' (LDVA) control unit. The LDVA has four selectable modes – Sport, Strada, Corsa and Ego (i.e. individual). Carbon ceramic brakes are standard (front: 400 mm, rear: 380 mm).
ABOUT lamborghini
Ferruccio Lamborghini, an Italian fabricating financier, established Automobili Ferruccio Lamborghini S.p.A. in 1963 to rival built up marques, including Ferrari. The organization increased wide approval in 1966 for the Miura sports car, which set up rear engine, rear wheel drive as the standard format for superior autos of the period. Lamborghini developed quickly amid its first decade, however deals dove in the wake of the 1973 overall monetary downturn and the oil emergency. The associations possession changed three times after 1973. American Chrysler Corporation took control of Lamborghini in 1987 and sold it to Malaysian speculation group Mycom Setdco and Indonesian bunch VPower Corporation in 1994. In 1998, Mycom Setdco and VPower sold Lamborghini to the Volkswagen Group where it was set under the control of the Audi division.
OTHER lamborghini'S AVAILABLE
lamborghini Hire in Europe
More Luxury Brands in Europe
More Luxury Categories in Europe