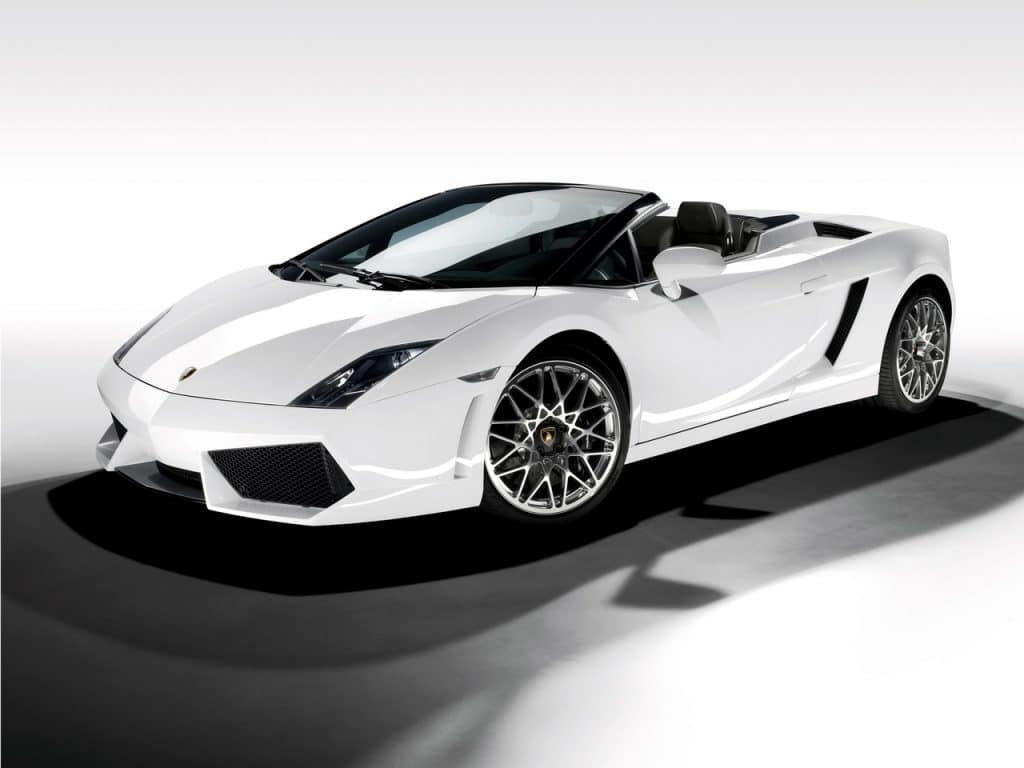 HIRE A Lamborghini LP560-4 Spyder
ENGINE SIZE
5.2L V10
BHP
560
0 to 100km/hr
4 SECONDS
TOP SPEED
324km/h
Book this car now for fully guaranteed delivery
FROM ONLY
€850 / DAY
Call our dedicated reservation team on +34 617 778 453
Lamborghini LP560-4 Spyder RENTAL
The Exterior
The Lamborghini LP560-4 Spider has a dynamic design which has been made for speed and will give you in intense drive.
Engine and Driving Power
The Lamborghini LP560-4 handles brilliantly and has excellent grip but although it can cope with city driving it deserves to be enjoyed on an open road. It is amazing to drive. The Lamborghini LP560-4 is easy to drive and exceptionally quick but not for the fainthearted.
The Interior
The interior has strong edges and is just what you would expect from a sports supercar .
ABOUT lamborghini
Ferruccio Lamborghini, an Italian fabricating financier, established Automobili Ferruccio Lamborghini S.p.A. in 1963 to rival built up marques, including Ferrari. The organization increased wide approval in 1966 for the Miura sports car, which set up rear engine, rear wheel drive as the standard format for superior autos of the period. Lamborghini developed quickly amid its first decade, however deals dove in the wake of the 1973 overall monetary downturn and the oil emergency. The associations possession changed three times after 1973. American Chrysler Corporation took control of Lamborghini in 1987 and sold it to Malaysian speculation group Mycom Setdco and Indonesian bunch VPower Corporation in 1994. In 1998, Mycom Setdco and VPower sold Lamborghini to the Volkswagen Group where it was set under the control of the Audi division.
OTHER lamborghini'S AVAILABLE
lamborghini Hire in Europe
More Luxury Brands in Europe
More Luxury Categories in Europe