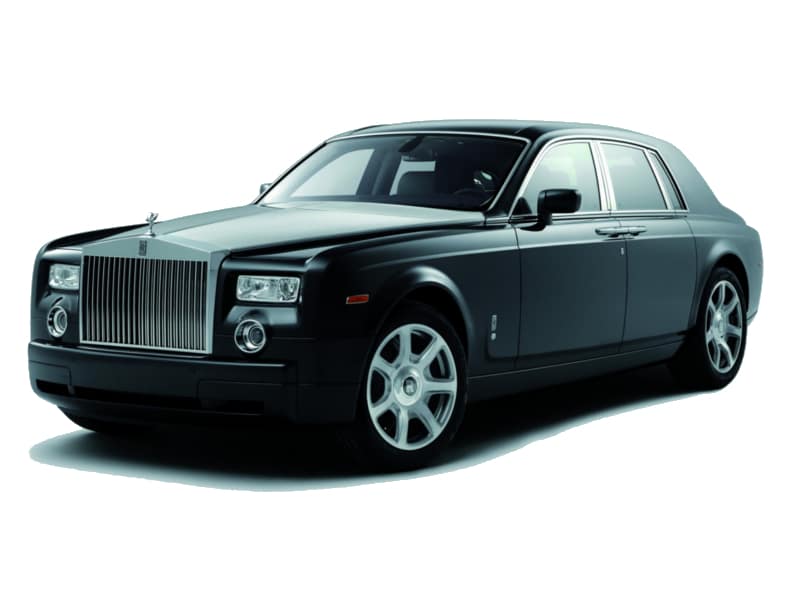 HIRE A Rolls-Royce Phantom
ENGINE SIZE
6.75 L V12
BHP
453
0 to 100km/hr
5.7 SECONDS
TOP SPEED
240km/h
Book this car now for fully guaranteed delivery
FROM ONLY
€1300 / DAY
Call our dedicated reservation team on +34 617 778 453
Rolls-Royce Phantom RENTAL
The Exterior
The Rolls Royce Phantom is a good looking brute of a car and is a truly sublime machine.
Engine and Driving Power
As you push the starter button the engine purrs into life and as you gather speed you get an extraordinary ride quality. It has a supersmooth gearbox and you will not notice the gear changes. It can be driven fast but the enjoyment of the Phantom comes from the smooth ride so you probably wont.
The Interior
The interior of the car has all the trademark luxury you would expect from Rolls Royce, the deep pile carpets, the incar entertainment system and wood and leather that demands to be touched. You will enjoy the front or the back in equal measures, just let us know if you need us to supply a chauffeur
ABOUT rolls royce
The company Rolls-Royce Motors was created in 1973 during the de-merger of the Rolls-Royce car business from the nationalised Rolls-Royce Limited. Vickers acquired the company in 1980 and sold it to Volkswagen in 1998. Rolls-Royce Motor Cars Limited engineers, manufactures and distributes luxury automobiles and automobile parts worldwide. Rolls-Royce Motor Cars Limited is a wholly owned subsidiary of BMW established in 1998 after BMW was licensed the rights to the Rolls-Royce brand name and logo from Rolls-Royce PLC and acquired the rights to the Spirit of Ecstasy and Rolls-Royce grill shape trademarks from Volkswagen AG. Find out more about Rolls Royce on their website: 
http://rolls-roycemotorcars.com/
OTHER rolls royce'S AVAILABLE
rolls royce Hire in Europe
More Luxury Brands in Europe
More Luxury Categories in Europe