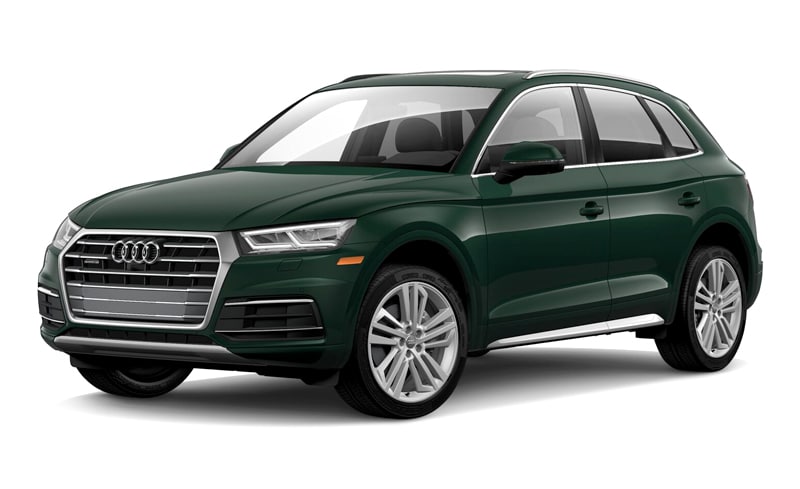 HIRE A Audi Q5
ENGINE SIZE
3 L V6 TDI
BHP
241
0 to 100km/hr
6.5 SECONDS
TOP SPEED
225 km/h
Book this car now for fully guaranteed delivery
FROM ONLY
€240 / DAY
Call our dedicated reservation team on +34 617 778 453
Audi Q5 RENTAL
The Exterior
The smooth and gentle lines on the Q5 make it a very stylish shape which retains its sporty character.
Engine and Driving Power
Although small the Audi Q5 is an off roader which has great capabilities but will still give you a good sporty drive, providing good grip in all road conditions. This is a fun drive.
The Interior
The seats are upholstered in luxurious Milano leather and the cabin has its fair share of aluminium trim. This is a very spacious 4 x 4 and you have masses of space which makes this a great option if you have luggage or more than two people in your party.
ABOUT Audi
Audi Hire in Europe
More Luxury Brands in Europe
More Luxury Categories in Europe