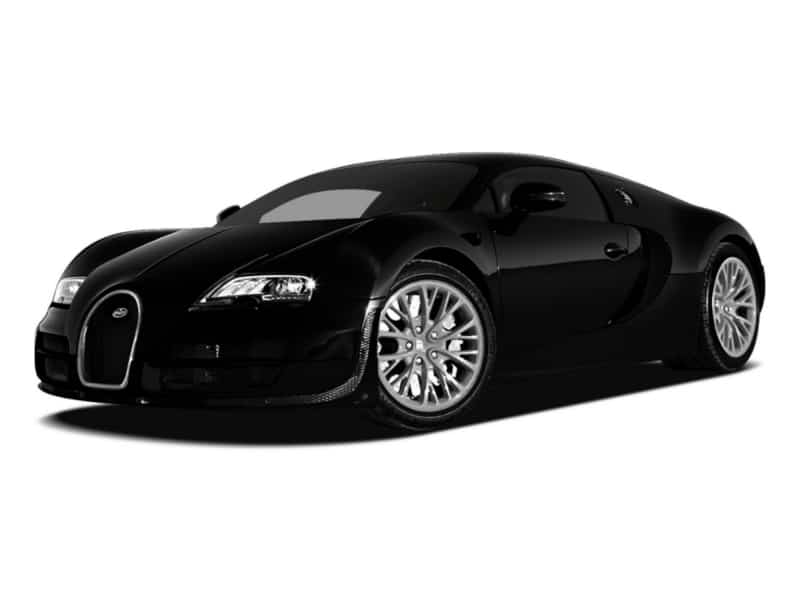 HIRE A Bugatti Veyron
ENGINE SIZE
8L W16 Turbo
BHP
987
0 to 100km/hr
2.3 SECONDS
TOP SPEED
407.5 km/h
Book this car now for fully guaranteed delivery
FROM ONLY
€9000 / DAY
Call our dedicated reservation team on +34 617 778 453
Bugatti Veyron RENTAL
The Exterior
The Bugatti Veyron 16.4 is the fastest street legal car in the world and is a truly extraordinary piece of engineering inside and out.The soft rounded lines of the car bely the fact that it is made of only three parts and that it held together by on 14 bolts. Once contructed and road tested the body will be polished to the recognisable shine on its retro exterior for 48 hours at the factory. It is a perfectly balanced car which whispers pure elegance. There were less than 400 Bugatti Veyrons manufactured in total and so its rarity makes it special but its design is breathtaking.
Engine and Driving Power
The performance of the Veyron is simply wonderful, the figures speak for themselves but it does handle exceptionally well, as smoothly as a Bentley but with heart stopping acceleration.
The Interior
The interior of the Bugatti does not let you down in any way. From the highly crafted aluminium to the softest leather and then to the astoundingly beautiful central console it does not stop at being visually pleasing. The driving position although low is comfortable and makes for easy driving.
ABOUT bugatti
Few cars offer so much as the 1 million 1001 bhp Bugatti Veyron. When you hire a Veyron you can be sure that you are in for the ride of a lifetime. Please note the cost of hiring a bugatti veyron is subject to change depending on demand as this is a scarce vehicle. Noted as possibly the fastest road legal car on the market the Veyron has a top speed just short of 270mph and the handling to deal with such raw power. There are many websites offering Bugatti Veyron Hire who do not have direct to the suppliers of this very limited availability car. Our quotes for Bugatti rental are always genuine due to the long term relationship we have with exclusive suppliers of the car.
OTHER bugatti'S AVAILABLE
bugatti Hire in Europe
More Luxury Brands in Europe
More Luxury Categories in Europe