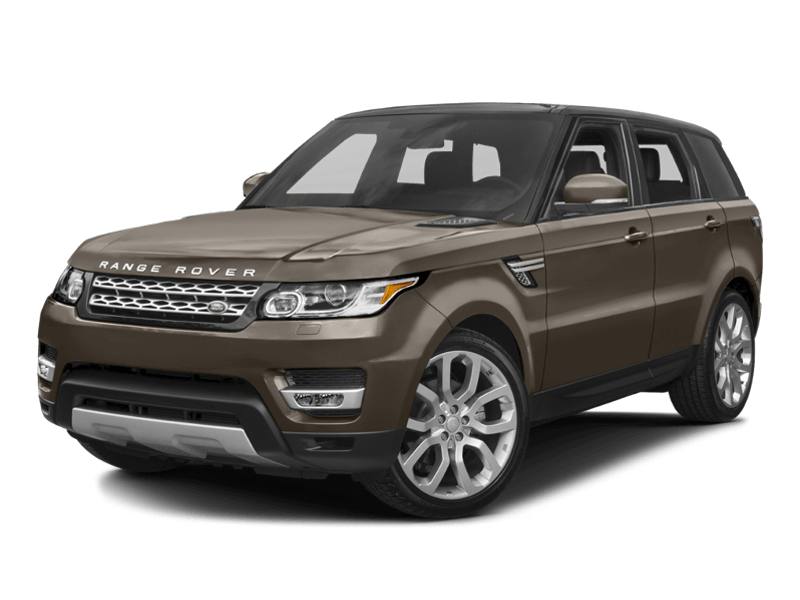 HIRE A Range Rover Sport
ENGINE SIZE
4.4 L V8
BHP
305
0 to 100km/hr
8.2 SECONDS
TOP SPEED
209km/h
Book this car now for fully guaranteed delivery
FROM ONLY
€290 / DAY
Call our dedicated reservation team on +34 617 778 453
Range Rover Sport RENTAL
The second-generation Range Rover Sport was announced on 27 March 2013 at the New York Auto Show. Several streets were shut down in Manhattan for a launch party at the Auto Show starring James Bond actor Daniel Craig.
The new Range Rover Sport continues in the design direction that produced the Evoque styling, and the full-size 2013 Range Rover. It is 4 inches (100 mm) longer, being 191 inches (4,851 mm) long; and 400 lb (180 kg) lighter, weighing in at 4,727 lb (2,144 kg). Unlike the previous generation that uses an integrated bodyframe chassis, the L494 Range Rover Sport utilizes an all-aluminium monocoque body, just like the L405 Range Rover.
It introduced Dynamic Response suspension with active anti-roll bars.
ABOUT range rover
Picture yourself sat behind the wheel of your Land Rover rental in Europe. Whether its France, Germany, Italy, Spain, UK, Switzerland, Monaco, Portugal or beyond it will be difficult to say that renting an Land Rover wasn't a wonderful idea. The rental could be for a business meeting, a city break or weekend away or many other reasons. One thing is for sure you will be glad you wondered
where can I hire an Land Rover
. There's few places in the World more suited to hiring luxury cars than Europe. If your planning to hire an Land Rover you are sure to find that you will be driving the vehicle in a place befitting of it style and performance. When in Europe you likely to see that in many ways your Land Rover was designed to fit in with the place… The stunning cities, breath taking mountains and beautiful countryside all work in harmony to allow you to make the most of your Europe Land Rover experience. 365 Luxury Car Hire one of Europe's premier luxury car rental companies will be more than happy to provide you with our best quote for car hire couple of course with our high end service standards.
OTHER range rover'S AVAILABLE
range rover Hire in Europe
More Luxury Brands in Europe
More Luxury Categories in Europe