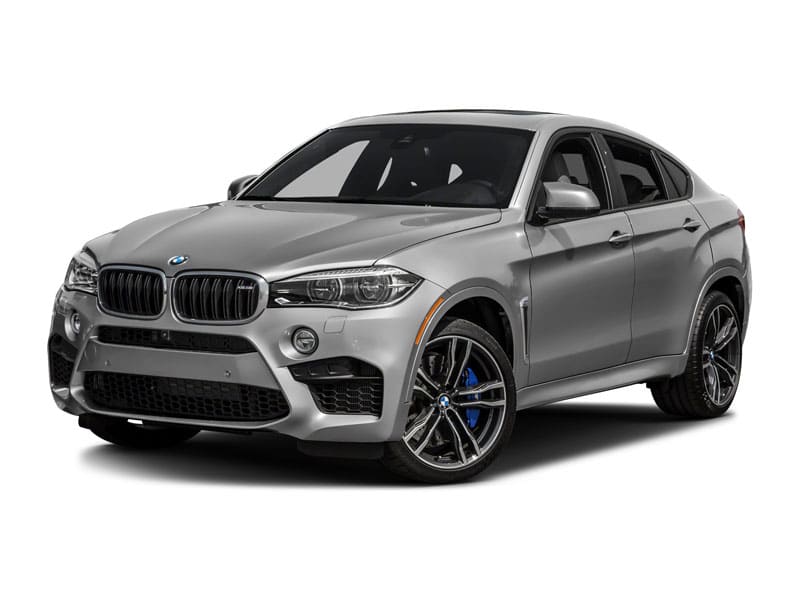 HIRE A BMW X6
ENGINE SIZE
4.4 L Turbocharged V8
BHP
555
0 to 100km/hr
3.8 SECONDS
TOP SPEED
250 km/h
Book this car now for fully guaranteed delivery
FROM ONLY
€420 / DAY
Call our dedicated reservation team on +34 617 778 453
BMW X6 RENTAL
The BMW X6 is a mid-size luxury crossover by German automaker BMW.
The first generation (E71) was released for sale in April 2008 for the 2009 model year The X6 was marketed as a Sports Activity Coupé (SAC) by BMW. It combines the attributes of an SUV (high ground clearance, all-wheel drive and all-weather ability, large wheels and tires) with the stance of a coupé (styling featuring a sloping roof). It was based on the previous generation BMW 5 and 6 Series. E71 development began in 2003 under Peter Tuennermann, after start of E70 X5 development in 2001. Design work by E70 X5 designer Pierre Leclercq was frozen in 2005, with test mules being run from the summer of 2005 and prototypes being tested from late 2006. Production began on December 3, 2007.
The second generation X6 (F16) was launched at the Paris Motor Show in 2014.
The second generation X6 was launched at the 2014 Paris Motor Show featuring a new eight-speed automatic and a slightly larger luggage bay.[24] Sales in most markets commenced by the end of 2014.
Like the other models in the BMW range powered by the twin-turbo 4.4-liter V-8, the xDrive50i benefits from increased power, up 50 hp and 30 lb-ft from its predecessor to 450hp and 480 lb-ft of torque. The X6M is one of the quickest of its type.
ABOUT BMW
When considering which luxury car marque to hire BMW is often one of the first names that comes to mind. 365 luxury car hire are very proud to be able to offer some of the most sought after BMWs for hire right across Europe. Perhaps a BMW M3 Rental will give you that sporty thrill or you could Hire a BMW M6, the M3s bigger brother. For the sheer fun factor a BMW Z4 rental is guaranteed to make your next trip away enjoyable. Bavarian Motor Works Founded in 1916 in Bavaria, BMW has almost 100 years of prestige automotive excellence to offer and this can be seen in every single car they make. Aside from being a mark of quality BMW are one of the larger luxury car brand manufacturers in the world.
BMW Hire in Europe
More Luxury Brands in Europe
More Luxury Categories in Europe